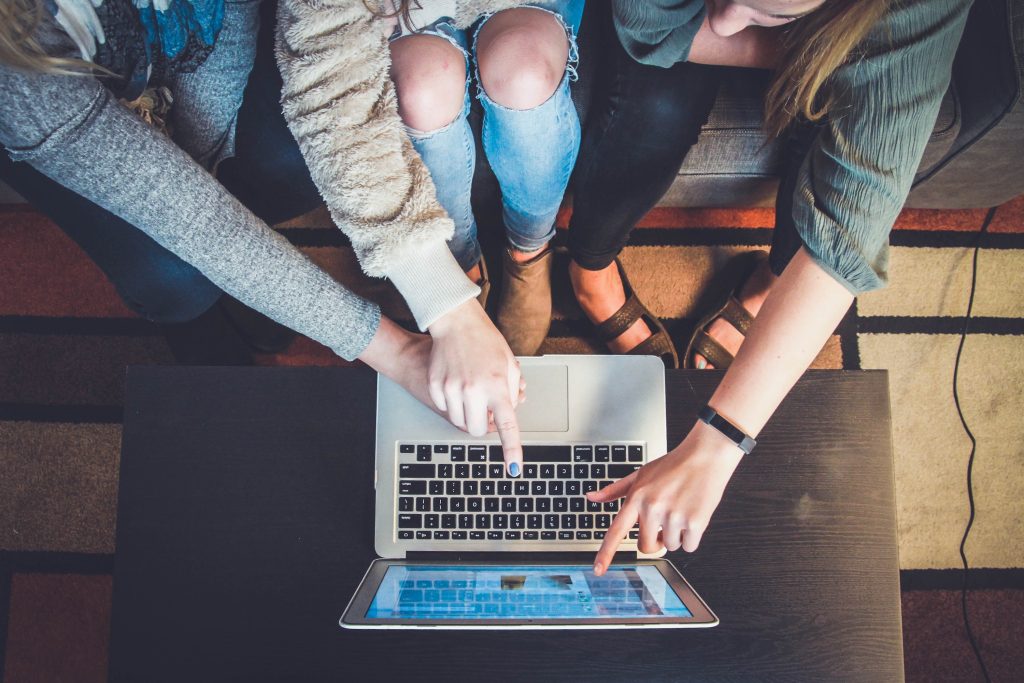 Events
From my PhD days (and from coaching circus to pay my way through undergrad!), I have a teaching background, and I love to collaborate and share what I know. Below are some events I have participated in over the course of my time in publishing so far!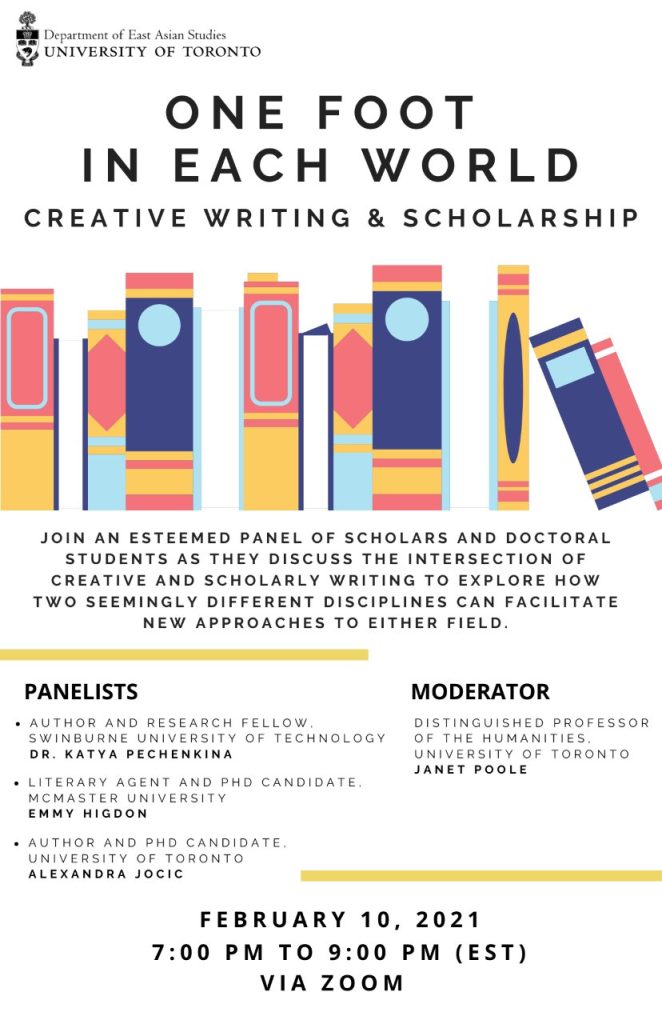 One Foot in Each World
On February 10, 2021, the Department of East Asian Studies at the University of Toronto hosted a virtual roundtable on creative writing and scholarship via Zoom. The event featured Alexandra Jocic, Dr. Katya Pechenkina, and Dr. Emmy Nordstrom Higdon. It was moderated by Professor Janet Poole.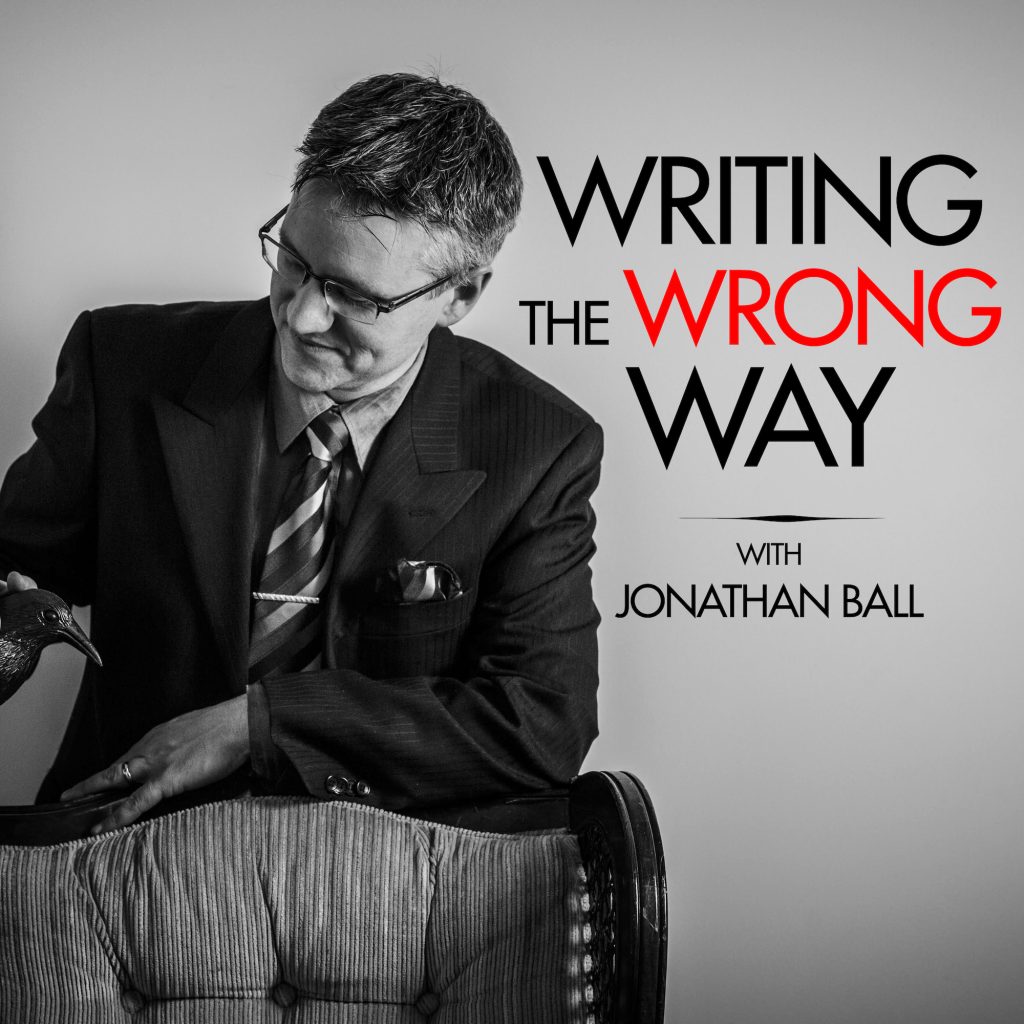 Agent Fit on Writing the Wrong Way
Over the years, Jonathan has been asked many questions about agents, and so on this episode, he welcomes Emmy Nordstrom Higdon, a literary agent with Westwood Creative Artists. They talk about what Nordstrom Higdon looks for in new clients/submissions, the current state of the publishing industry, and Higdon's completely rational fear of zombies.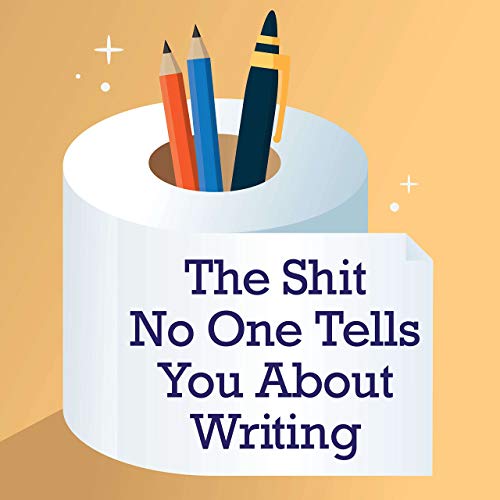 Query Critiques on TSNOTYAW
On the Books with Hooks segment, Emmy Nordstrom Higdon joined author and podcast host Bianca Marais to provide query critiques. In the first episode, Bianca and Emmy discuss authorial voice; jumping right into where the action is; how using appropriate comps can help cut down on a query's word count; including sample pages for more than one POV; and carefully choosing your story's timeline/setting. In the second episode, Emmy unpacks starting with action to get a good sense of voice and character; how the story needs to be front and center with opening pages before digging into issues; starting with something dramatic and compelling; showing the MC out of their depth with internal and external conflict; and dramatizing epistolary parts of a novel.