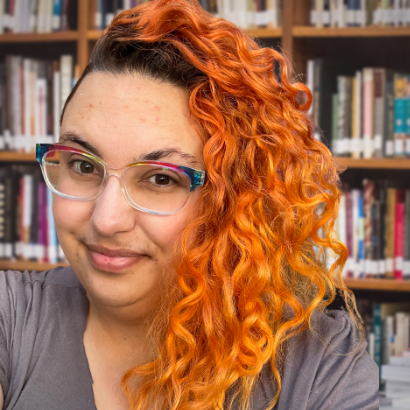 Emmy Nordstrom Higdon
Literary Agent
#SpineSquad
I am incredibly lucky to support artists creating thought-provoking literary work across age categories and genres in building their careers in traditional publishing. They can be found on social media using the hashtag #SpineSquad.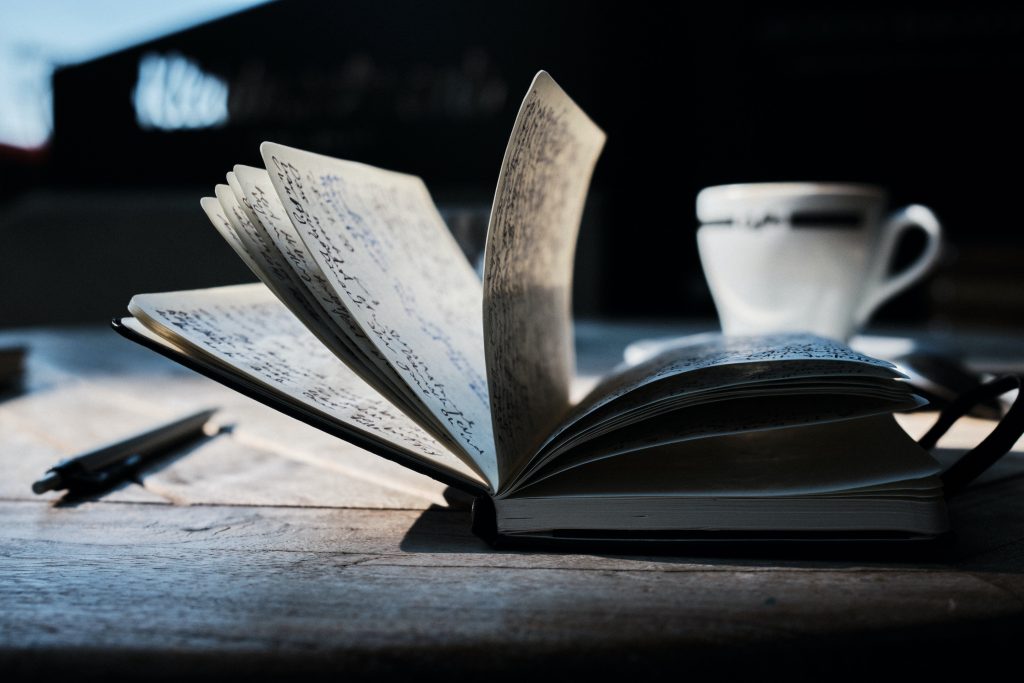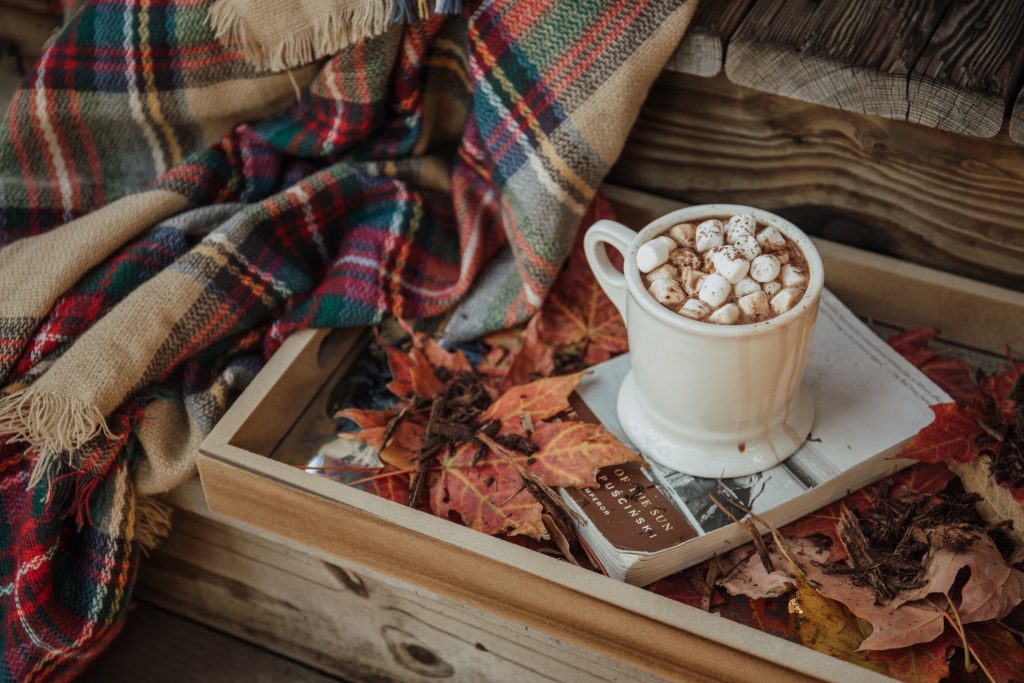 Bio
emmy (they/them) holds a PhD in justice-oriented social work with a focus on critical animal studies from McMaster University, with peer-reviewed publications in public health and psychology. In 2019, they made a lateral career move into publishing after four years as a bookseller at a local indie.
They are a member of the planning team for the Festival of Literary Diversity, and a literary agent at Westwood Creative Artists. They are a queer, trans, and non-binary colonizer originally from Ktaqmkuk (Newfoundland), the ancestral homelands of the Beothuk and the Mi'kmaq, now based in Tkaronto (Toronto, Ontario), which is unceded territory of the Anishinaabe, Haudenosaunee, and Mississaugas of the Credit. They are autistic, have psychiatric disabilities, and a hormone-related chronic illness.
emmy lives with their partner, a Deaf Dalmatian named Pavot, and two formerly feral Maine coon cats, Whisper and Willow. They keep busy with vegan cooking, thread painting embroidery, wholesome video games, snail mail, their sticker collection, and… obviously, reading.
Books
Click on covers to purchase or pre-order, or click here to see all the #SpineSquad books available for purchase or pre-order now!